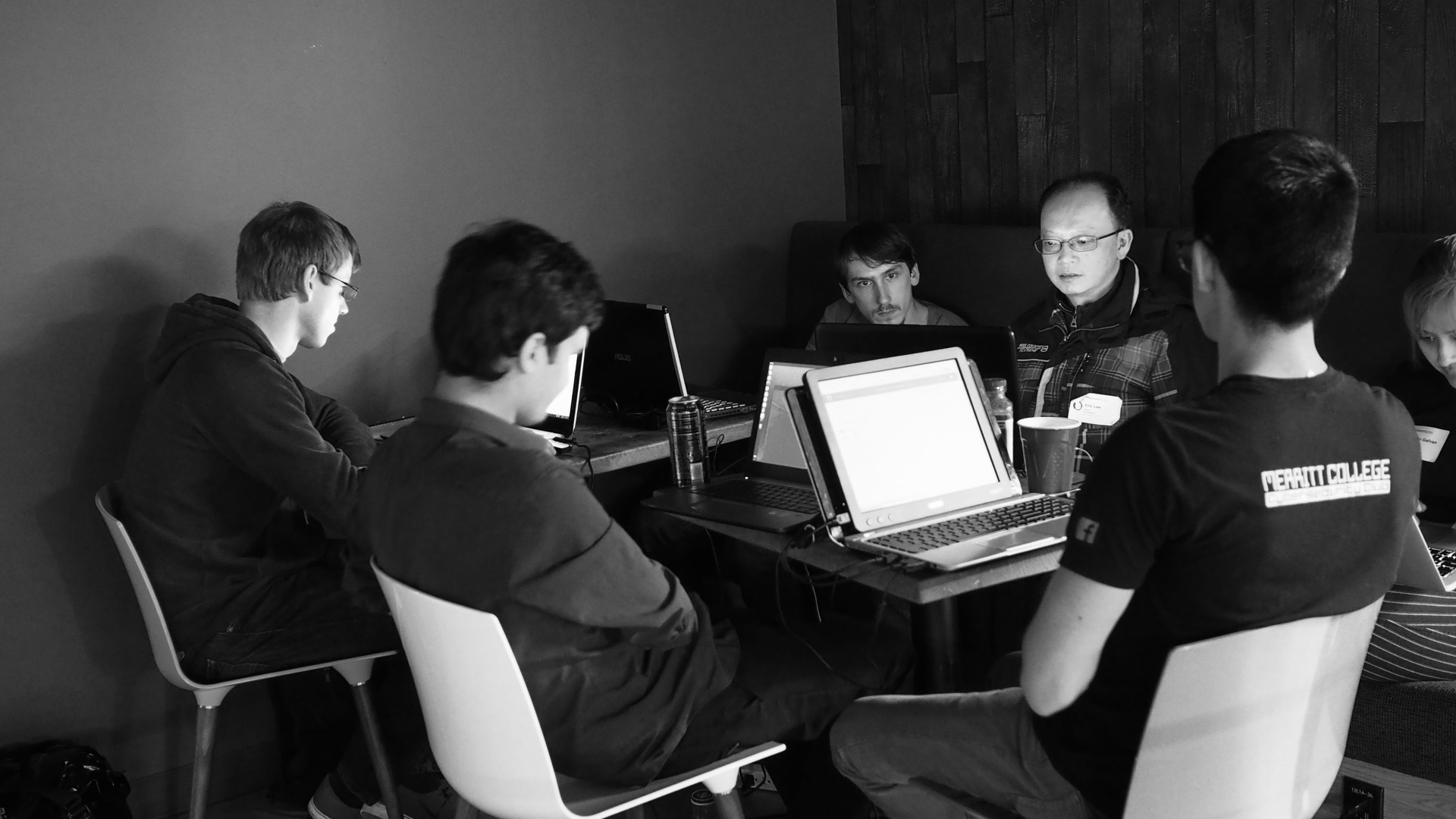 Our Hackathons!
Check out one of our recent hackathon opportunities, our next hackathon is June 1st at Merritt College, Oakland!
New We are excited to announce our next Hackathon on June 1 at Merritt College. Application details are available now!
Bootcamp
All experiences and backgrounds welcome
Participate in a week long bootcamp before the hackathon, required to be eligible to apply!
Build healthy security awareness practices for yourself, friends, family, school, and community!
Come up with new ideas and get help prototyping them with industry mentors and teammates!
During this event, you will
Explore cybersecurity with fun board games, card games, escape room challenges, and more..
Complete a tangible cybersecurity project.
Get an opportunity to get headshots for professional (Linked-In) profile, and potential resume reviews!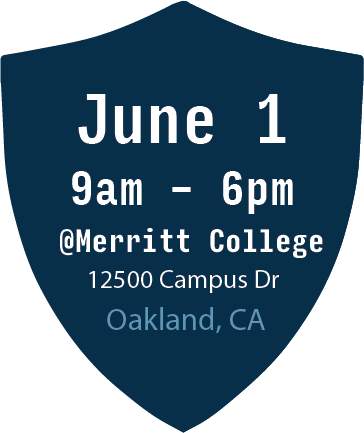 Frequently Asked Questions (FAQs)
Will you provide computers?
No, we expect hackathon partiants to bring their laptop computers. Please reach out to us if you will have issue with that.
Is bootcamp completion required to get an invitation?
Yes, our bootcamp is designed so that you can get most out of the hackthon.